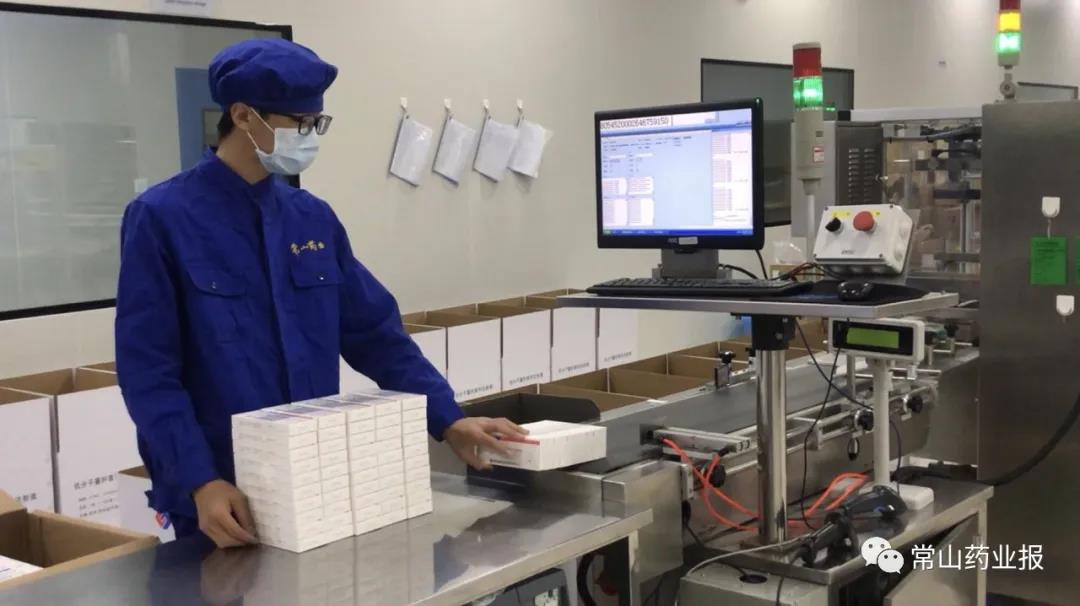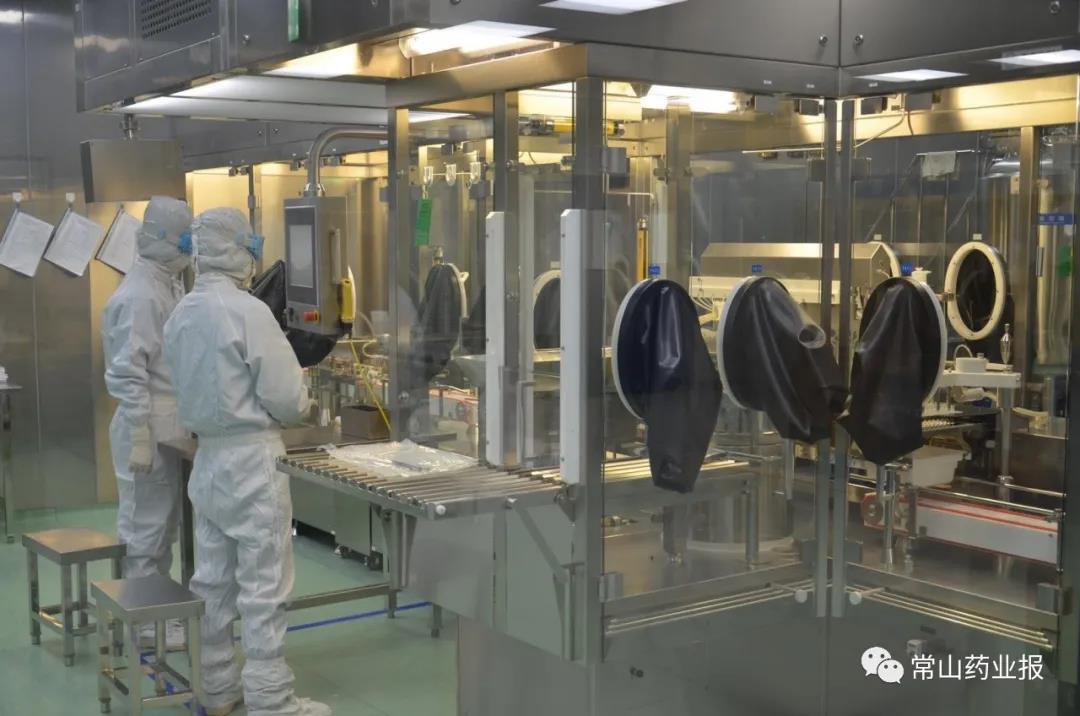 The "Recommendations for the Prevention and Treatment of Venous Thromboembolism Related to Novel Coronavirus Pneumonia" pointed out: Nearly 20% of patients with new coronary disease will have coagulation abnormalities, and almost all severe and critical patients have coagulation disorders. At the same time as preventing the epidemic, the prevention and treatment of venous thrombosis is also very important!
Experts said that the pathological anatomy of the remains of 11 patients with new coronary pneumonia showed thrombosis. The development of the pneumonia stage 7-14 days after the onset is of great significance to the prognosis of patients. It is recommended that patients with high risk factors be treated with immunoglobulin combined with low molecular weight heparin as soon as possible.
CSBIO is a well-known heparin manufacturer at home and abroad. The company has a complete industrial chain of heparin, with traceable products and guaranteed quality.
At present, the global epidemic has not yet been resolved. The employees of Changshan Pharmaceuticals, while doing a good job in the prevention and control of the epidemic, are working hard to intensify the production of heparin series products, and increase the research and development of anti-diabetic and anti-tumor drugs to ensure the supply of the market. Contribute to the double victory of epidemic prevention and control and the realization of economic and social development goals.
---
Post time: Mar-15-2021